Join Events & Empathy Workouts
Over 9 months, we created a safe space to explore race and other important topics facing our communities - every Sunday, we were curating talks and mini empathy workshops to deepen empathy for self and others, while setting purposeful intentions for the week ahead.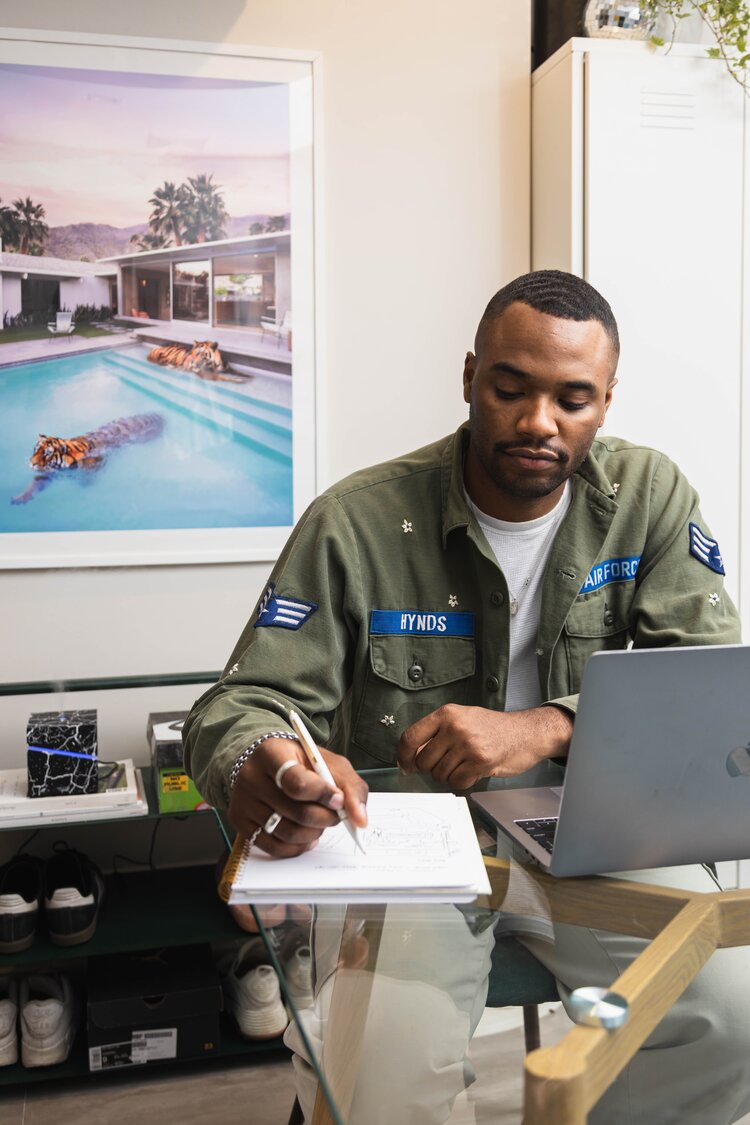 Corporate Workshops
Our work provides solutions to individual and workplace challenges related to social distancing, diversity & inclusion, and mental health/burnout while teaching valuable skills in creating and maintaining safe spaces, and strengthening individual awareness and resilience.
We've partnered with organizations across business; non-profit; K-12 education and academia; and government, to offer workshops that install tools of empathy into their organizational culture.
Get in touch