Successfully funded on Kickstarter in Four Days!
Twice sold-out on Amazon!
Featured on Manrepeller.com & Jetsetter.com!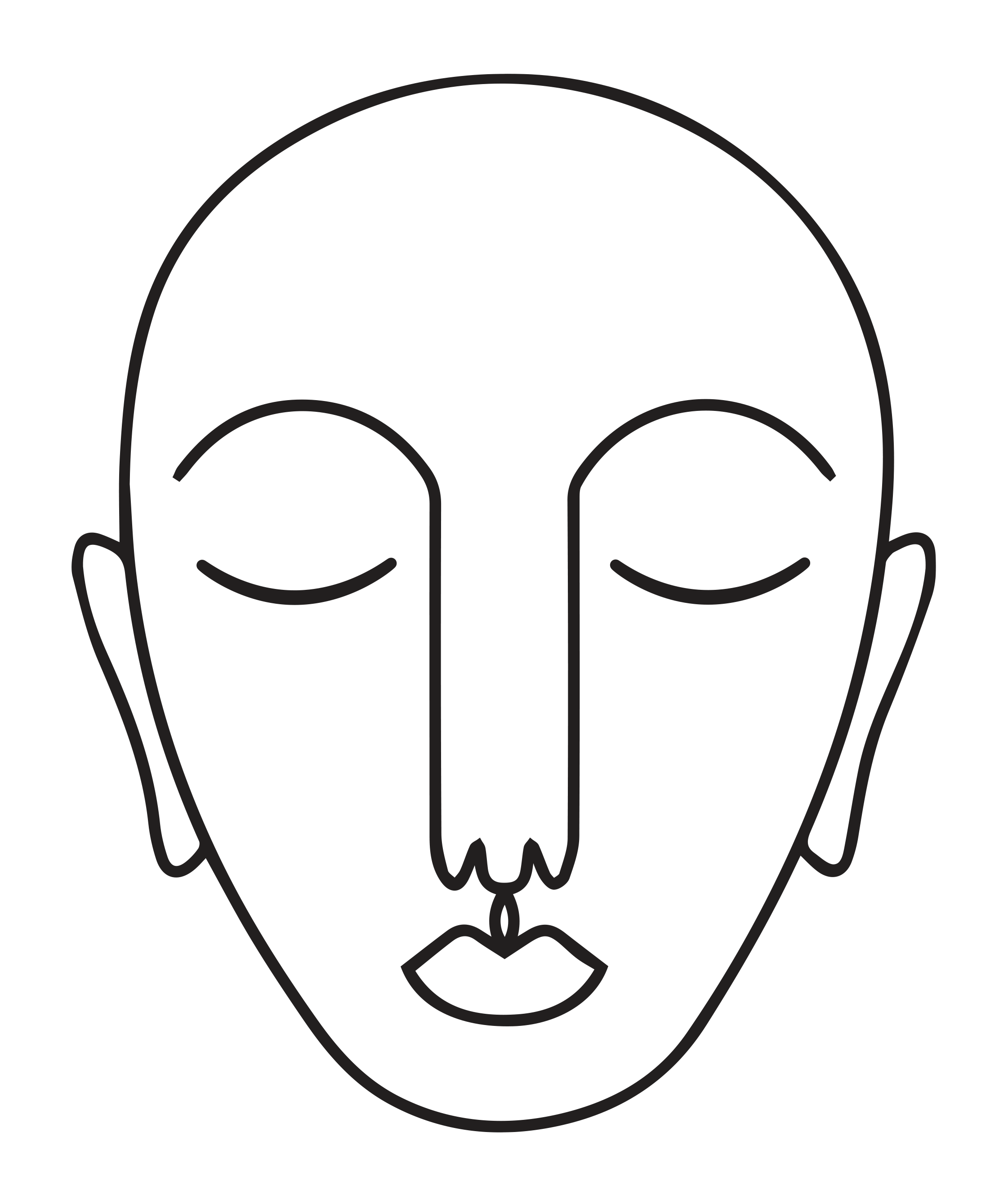 Will you stand on the side of love? #actuallycurious
We're just two humans, who fell in love, followed our hearts, to a life of purpose and passion, quit our jobs, created a business and that business created a game to spread empathy and love. That game became an underground hit over the holidays. This is that game!
#actuallycurious
Actually Curious: Build meaningful connection with (literally) anyone!
We were reflecting on the division in our country and wanted to do something about it. Inspired by "the 36 questions that lead to love" we thought, could spreading empathy and love help fight against hate?
Jetsetter: 19 Cool Things We're Buying on Amazon This December
Build meaningful connection with friends new and old this season with the help of Actually Curious, a card deck of questions designed to provoke conversation and spread love.
Man Repeller: 3 Couples Who Work Together Share What It's Really Like
Meghan and Michael are the co-founders of Curiosity Lab, a purpose-driven marketing company that helps organizations build community around their brand and values.